Our Qualifications
Kevin: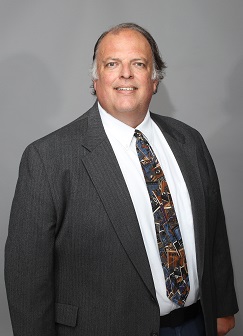 GE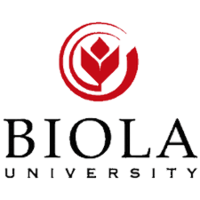 TTING STARTED Born in Boise, ID, graduating from Biola University with a B.S. in Computer Science, and furthering his education by earning an M.B.A. in Finance from California State University, Fullerton, Kevin's first position was as a software developer for a small programming firm. He entered the financial services field in 1990 and worked to earn the Certified Financial PlannerTM mark.
COMMUNITY INVOLVEMENT Kevin has been a featured speaker at several public seminars throughout California, working with both non-profit organizations and public education institutions to develop an awareness of personal financial planning strategies and practices. He serves as a Bible study leader, as chairman of the Council of Elders of the Whittier Church of God, a member of the Whittier City School District's Bond Oversight Committee, a member of the advisory committee to the Jabs School of Business at California Baptist University, is a commissioned minister of the Church of God of Southern CA and NV, and has 19 years of teaching experience as an adjunct faculty member and volunteer in the Center for Insurance Studies at Cal State Fullerton.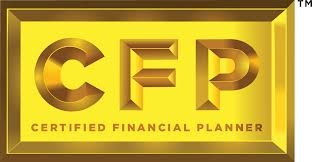 PROFESSIONAL EXPERIENCE Kevin has had extensive experience in the Financial Services Industry serving both clients and brokers.
Chris: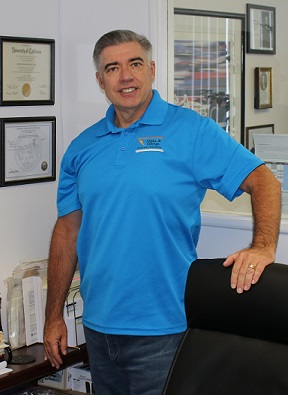 "The need for the knowledge and information that only a trusted financial advisor can provide is ever growing - someone who offers you a full range of financial strategies for all life stages and helps you to prepare for your retirement, children's college education, and proper risk and estate management." - Chris Hart
I offer clients an impressive depth of knowledge in investment planning, insurance, and estate planning.
Since 1992, I have provided comprehensive financial advice to thousands of investors.
As an investment advisor representative and financial professional I am well versed in a number of financial disciplines. My combined education and experience position me to offer a broad-base of financial services suitable for my clients needs.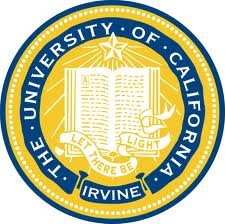 In 1988, I received my Bachelor of Science Degree in Mathematics from UC Irvine.
I am dedicated to developing lasting relationships with all my clients.