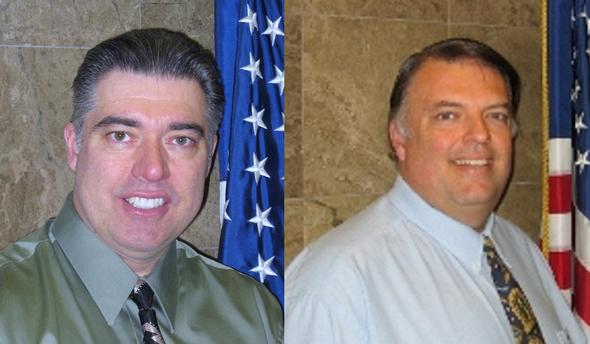 Chris:
Many people believe that their financial well-being is linked solely to their ability to earn a high income. True Financial Independence, however, has much more to do with understanding and taking advantage of the finances you have. It's more about setting financial goals and learning to use financial strategies that will help you meet your objectives.
My goal as a financial professional is to help you plan for financial security. Whether your goals involve building wealth through investing, funding a child's college education, planning for a comfortable retirement, or protecting your estate, I can help you develop a roadmap to reach your goals and make wise decisions to help improve your financial situation.
The process I follow in completing a total financial strategy consists of:
Gathering and analyzing your financial situation to develop a clear picture of your specific needs, assets, liabilities, and risk tolerance;
Designing a financial strategy that takes into account the full range of needs you have now, and those needs you may have in the future; and
Periodically reviewing your strategy, consulting with you to make appropriate adjustments, and assisting you in keeping your plan on track.
Kevin:
CLIENT RELATIONSHIPS: Kevin has been helping hard working people create more fulfilling lives since 1990. He excels at bringing complex concepts to understandable levels. His truly caring character is refreshing and a comfort. Kevin's professional goal is to help his clients live their dreams by:
Maintaining a long, well planned retirement designed not to run out of money while preserving one's life style
Having the ability to intervene meaningfully in the financial lives of one's children, during one's lifetime and/or in the form of legacies
Funding, in whole or large part, the education of one's children or grandchildren
Having the capacity to provide quality care to one's parents in their later years
Providing a meaningful legacy for a much-loved school, church, charity, or other institution
Concerned about the costs of long-term care? Discover two strategies that combine life insurance coverage with LTC benefits.

Covered by Medicare? Discover how observation status can impact your out-of-pocket costs and eligibility for post-hospital skilled nursing facility coverage.

As new car prices skyrocket, these three trends could make 2019 a good year to buy a three-year-old vehicle.

Now that 28% of Americans report being online "almost constantly," could digital marketing be a cost-effective way to attract new customers?